Get your cyber security "in control"
With the RiskNow SaaS platform you know exactly the status of all risks, controls and open tasks in your organization. Risk & Compliance has never been easier.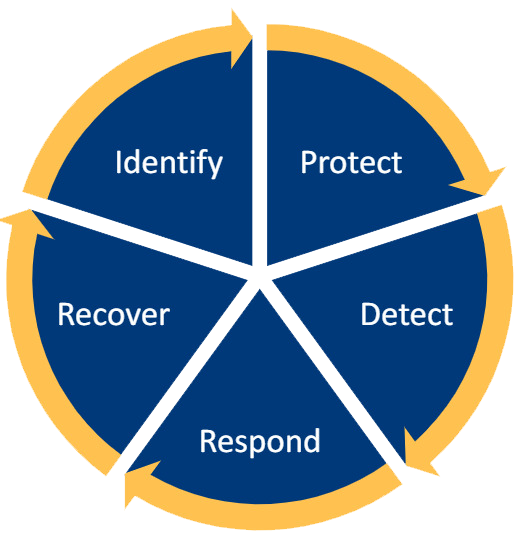 Technology companies want to secure their data. With RiskNow you monitor all risks and control measures that are necessary for your cyber security. You can develop your own cyber security framework or use a best practice such as the NIST Cyber Security Framework.

Protecting Intellectual Property
Technology companies want to protect their data Intellectual Property (IP). With the RiskNow SaaS-platform you can easily manage all relevant risks and controls related to securing your IP.

Easy to use
Due to its flexible structure, the RiskNow platform is suitable for both small-scale environments (startups) and large organizations.

No complex implementation
With RiskNow you can quickly achieve results because no complex implementation project is required. After one onboarding training for your super users, you can get started right away.
Interested in using our platform at your organisation? Would you like a free demo of our product? Please contact us.

Click here to check out the features of our platform.