Are you interested in our services or would you like to be in touch for a free consult? Please leave your contact details and an experienced consultant will contact you within 24 hours.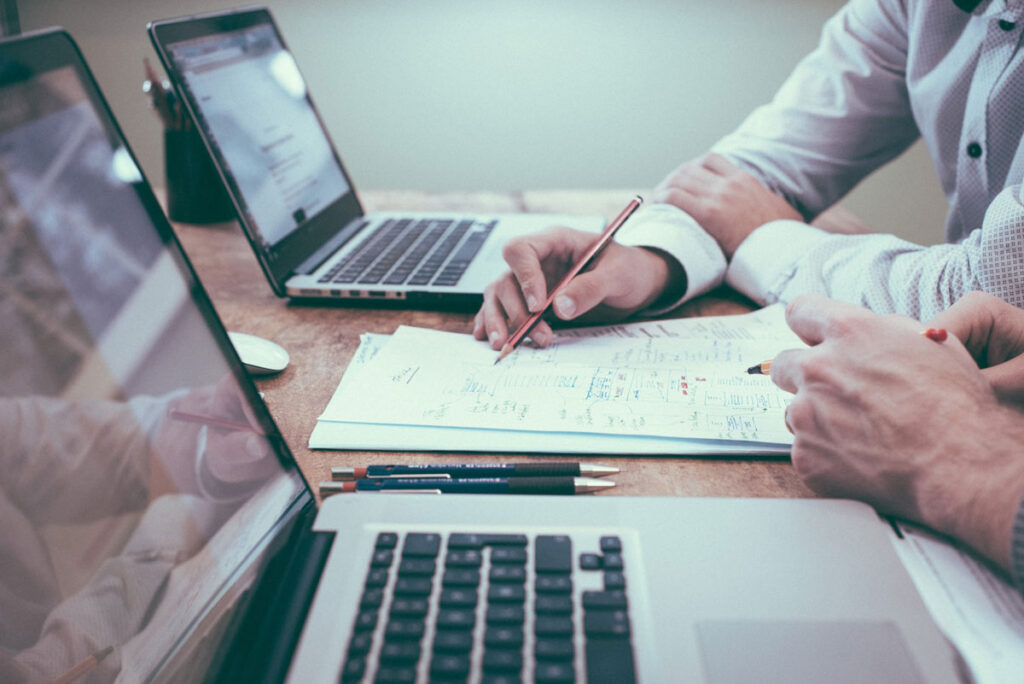 You can contact us via the following channels.

TELEFOON
+ 31 20 21 01 581

ADRES
Kraanspoor 50
1033 SE Amsterdam
It is a long established fact that a reader will be distracted by the readable content of a page when looking at its layout.