WITH THE RISKNOW PLATFORM WE HELP
Financial Services & Fintechs
comply with laws and regulations en get "in control"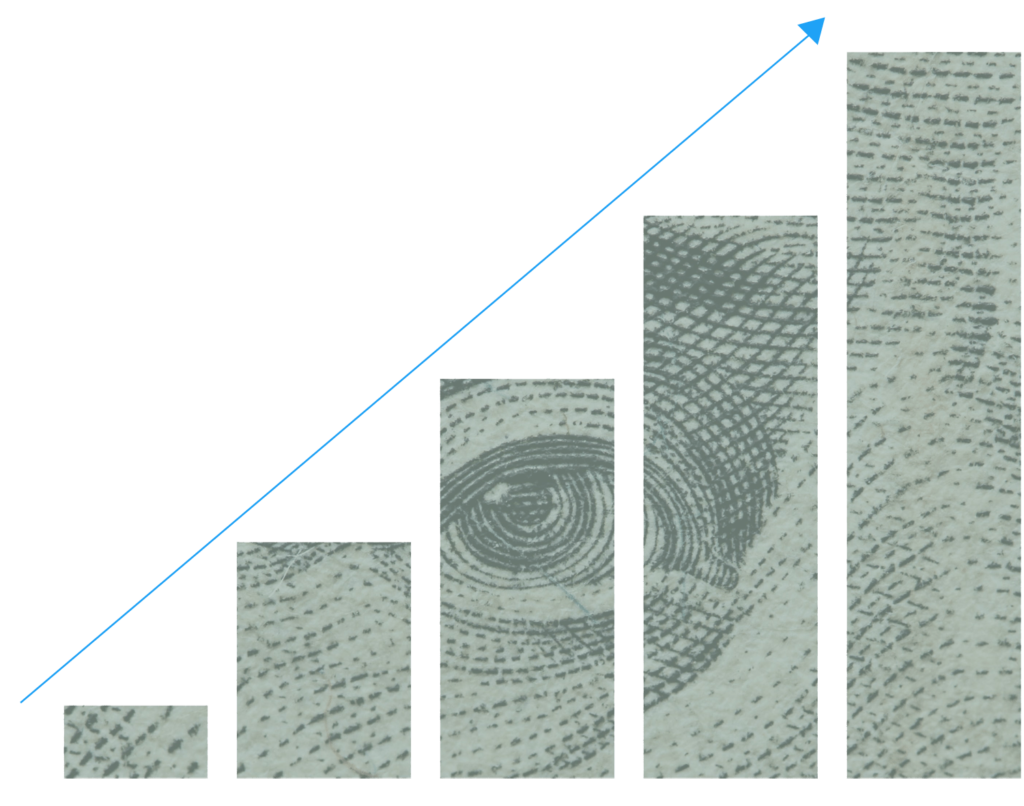 With the RiskNow-platform you precisely determine the status of your risks, controls and outstanding issues in your organisation. Risk & Compliance has never been easier.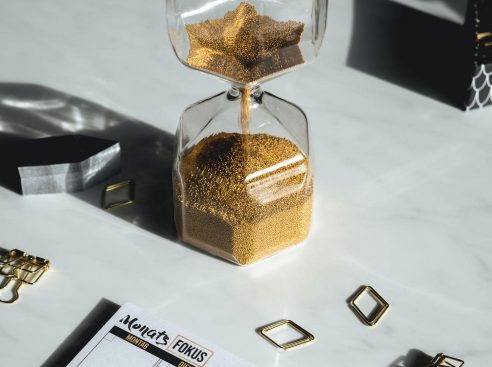 The RiskNow platform has a library of relevant legislation and standards, including:
Risk & Control management according to the "Three Lines of Defense"
Financial institutions often organise risk management according to the Three Lines of Defense:
RiskNow fully supports the risk & control cycle in accordance with this model.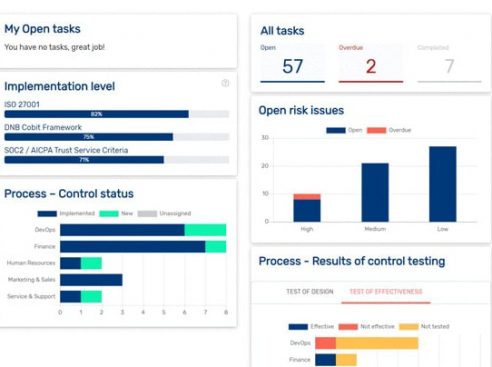 Centralised Risk Issue Management

Financial institutions receive risk issues from all kinds of sources, such as internal audits, external audits, risk assessments, DNB/ECB inspections.

With Risk Issues in RiskNow, all issues are centrally registered in one place, including mention of the source.
Owners receive email reminders and are asked to provide status updates. Owners can also indicate that an issue has been closed, including uploading associated "proof".
Collaboration between employees
The RiskNow-platform is a system for all employees in the organisation.
With RiskNow employees can easily work together.
Efficient execution of internal / external audits
Internal and external auditors can be granted read access to the system, enabling them to perform audits efficiently. This saves your employees time. For example with:

Compliance-overview
Overviews and reports in RiskNow provide quick insight into the extent to which you comply with applicable laws and regulations.