Get your processes "in control" and demonstrate compliance with laws and regulations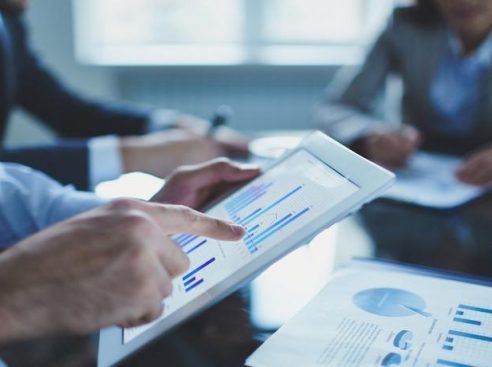 Strengthen your internal controls
With the RiskNow SaaS-platform, you know exactly the status of all the risks, controls, and open tasks in your organisation. With RiskNow, you can develop your own risk & control framework while monitoring compliance with laws and regulations. You can manage all applicable periodic checks and balances throughout the whole organisation via one  central system.
With the RiskNow SaaS-platform, we help organisations to be 'in control' with an evidenced-based process. Risk & Compliance has never been so easy.
Risk & Control management according to the "Three Lines of Defense"
Financial institutions often set up risk and control management according to the Three Lines of Defence: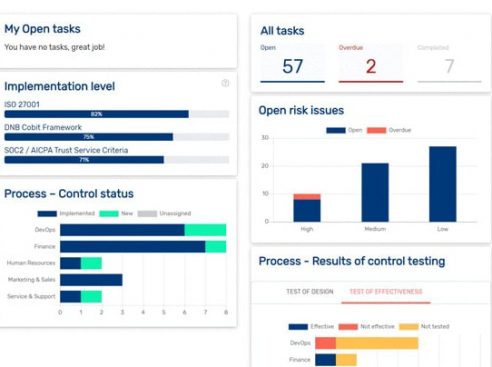 Collaborate easily
The RiskNow platform allows employees involved in the risk and control process to collaborate easily. Whether they are Directors, Team Leaders, Security, Risk or Compliance Officers or other employees, RiskNow is user-friendly and suitable for all employees.

Action-oriented
RiskNow is action-oriented, which means that it is always clear who should do what and when.

Partner Network
Need support with your risk, compliance or security project? RiskNow has its own consultants and an extensive network of partners who can support you.
At RiskNow, we don't like complexity. That's why we use a simple licence structure that allows you to add an unlimited number of users for a fixed monthly fee. This way, you know in advance what the costs are and you are not faced with surprises.