Get "in control" on the Dutch NEN7510, NEN7512, NEN7513 and EU GDPR
The RiskNow SaaS platform allows you to see the exact status of all risks, controls, and open tasks in your business. Risk and compliance have never been easier!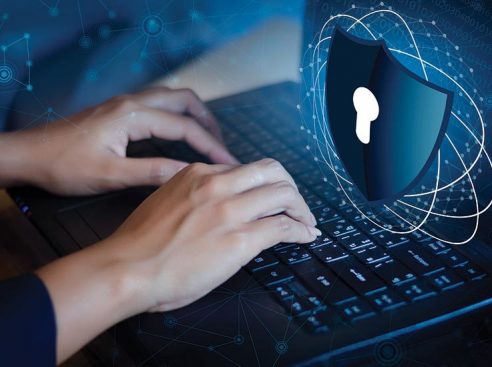 Information Security & Privacy
Healthcare institutions have to deal with regulations regarding privacy (GDPR) and information security (e.g. NEN7510).
This can be achieved with the RiskNow-platform. The platform allows you to develop your own risk & control framework while monitoring regulatory compliance.
Risk & Control management according to the "Three Lines of Defense"
Financial institutions often organise risk & control management according to the Three Lines of Defense:
RiskNow fully supports this model.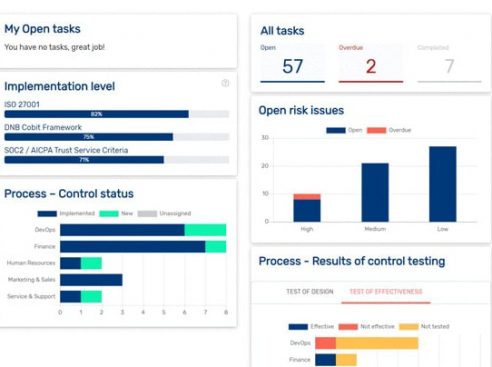 Easy collaboration
The RiskNow platform makes it easy for employees involved in the risk & control process to collaborate. Whether it concerns Directors, Team Leaders, Security, Risk or Compliance Officers or other employees, the RiskNow platform is suitable for everyone.

Clear focus
RiskNow is action-oriented, which means it is always clear who should do what and when a task needs to be completed.
Monthly fixed charge
At RiskNow, we don't like complexity. That is why we use a simple license structure where you can add an unlimited number of users for a fixed amount per month. This way, you know in advance what the costs are and you will not be faced with surprises.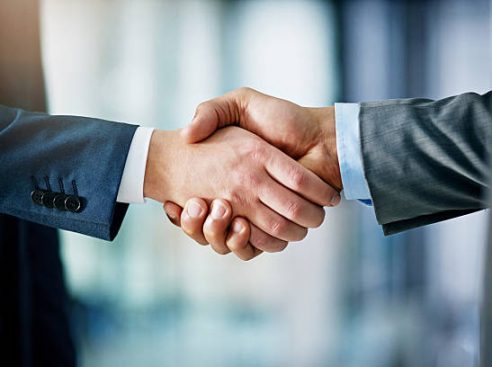 Need support with your risk, compliance or security project? RiskNow has its own consultants and an extensive network of partners who can support you.
Would you like to know more about our solutions for Healthcare providers?

Or are you looking for a free demo? Please contact us. We are excited to meet with you.

Compliance overviews
Via overviews and reports you can easily gain insight into the extent to which you comply with legislation and regulations such as NEN7510, NEN7512, NEN7513 and the GDPR.