MET HET RISKNOW
SAAS PLATFORM VOLDOEN
Financiële Instellingen
& Fintechs
eenvoudig aan wet- en regelgeving van o.a. DNB en ECB/EBA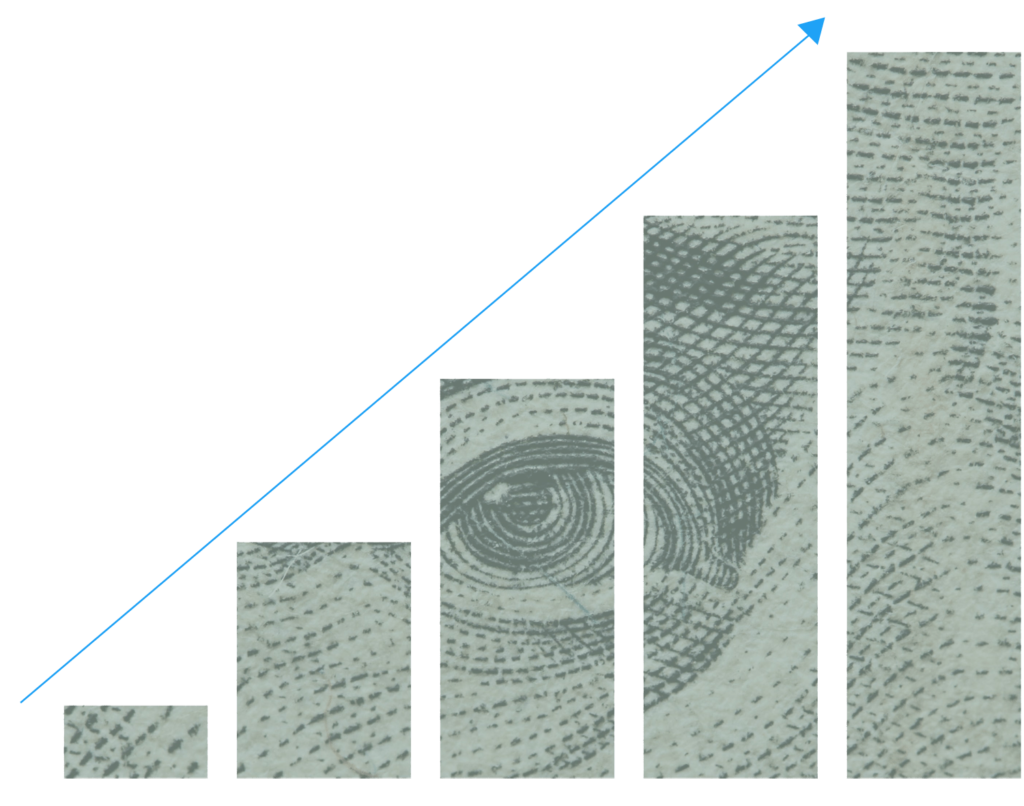 Met het RiskNow-platform weet u exact de status van alle risico's, controls en openstaande taken in de organisatie. Risk & Compliance is nog nooit zo gemakkelijk geweest.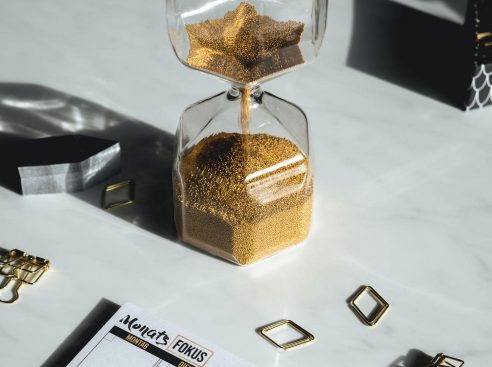 Bibliotheek met frameworks
Het RiskNow platform beschikt over een bibliotheek met relevante wetgeving en normen waaronder:
Risk & Control management conform de "Three Lines of Defense"
Financiële instellingen richten risk & control management vaak in volgens de Three Lines of Defense:
RiskNow ondersteunt de risk & control cycle conform de three lines of defense.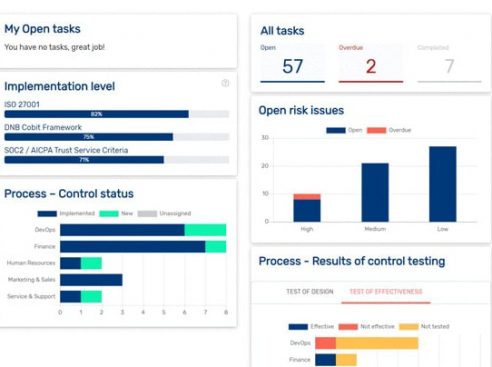 Centraal Risk Issue
Management

Financiële instellingen krijgen risk issues uit allerlei bronnen, zoals interne audits, externe audits, risk assessments, DNB/ECB inspecties.

Met Risk Issues in RiskNow worden alle issues op één plek central geregistreerd, inclusief vermelding van de bron.
Eigenaren ontvangen e-mailreminders en worden gevraagd statusupdates te geven. Ook kunnen eigenaren aangeven dat een issue is gesloten incl. het uploaden van bijbehorende "bewijs".
Het RiskNow platform is een systeem voor alle medewerkers in de organisatie. Met RiskNow
werken medewerkers in een  organisatie eenvoudig samen.
Efficiënte uitvoering van interne / externe audits
Interne en externe auditors kunnen leesrechten krijgen tot het systeem waardoor zij audits efficiënt kunnen uitvoeren. Dit bespaart uw medewerkers tijd. Bijvoorbeeld bij:

Compliance - overzichten
Via overzichten en rapportages krijgt u eenvoudig inzicht in de mate waarin u voldoet aan wet- en regelgeving.