Interesse in onze dienstverlening, heeft u vragen of wilt even u even sparren? Neem gerust contact met ons op. Wij helpen u graag verder.
 Laat hier uw gegevens achteren we komen binnen 24 uur bij u terug.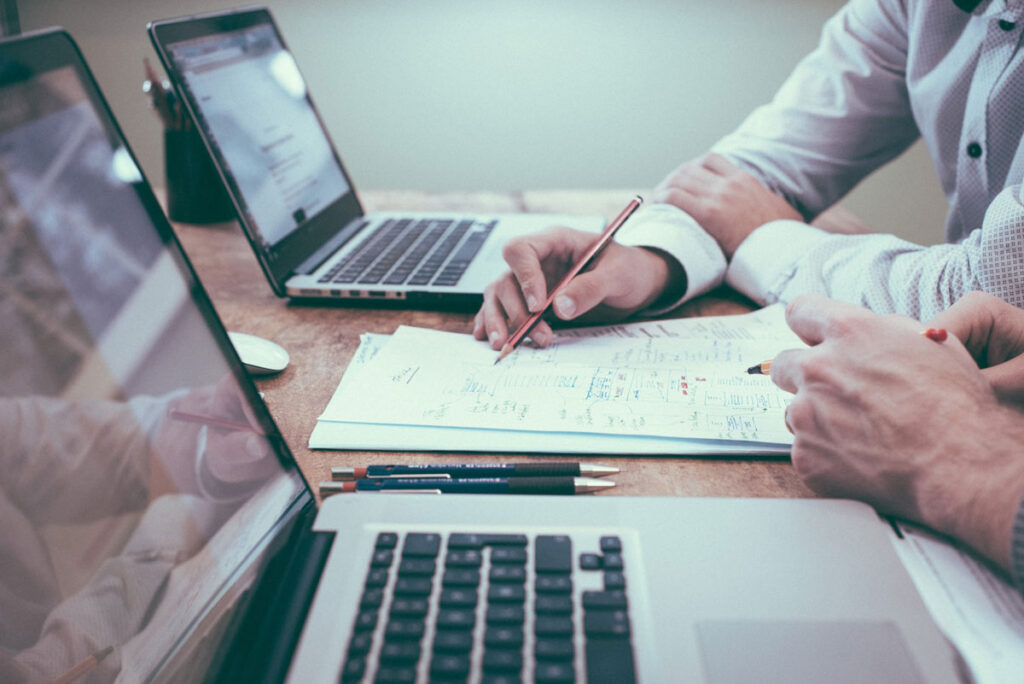 Hieronder vindt u de contactgegevens van RiskNow.
Aarzel niet om contact met ons op te nemen, we staan graag voor u klaar.


ADRES
Kraanspoor 50
1033 SE Amsterdam
It is a long established fact that a reader will be distracted by the readable content of a page when looking at its layout.