Met het RiskNow-platform
eenvoudig voldoen aan
Baseline Informatiebeveiliging Overheid (BIO)
Met het RiskNow SaaS-platform bent u binnen no time compliant.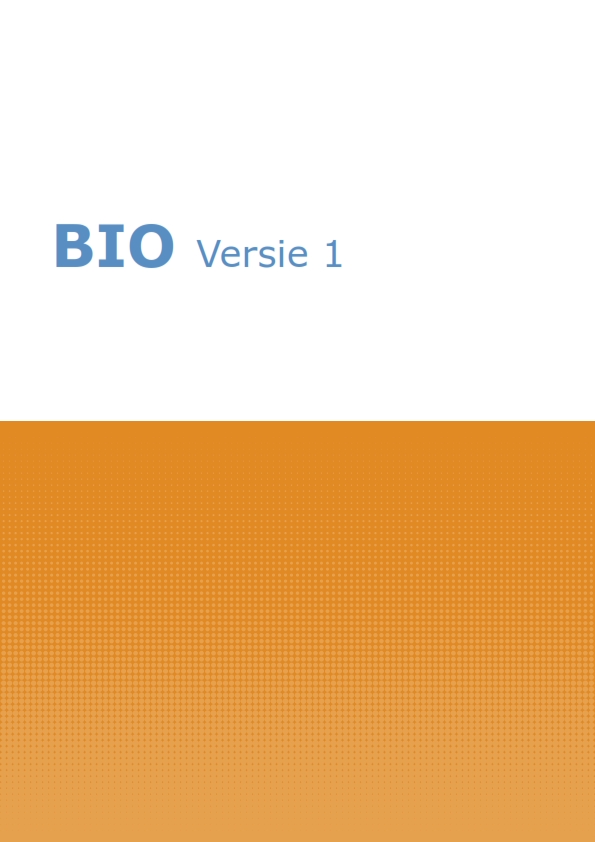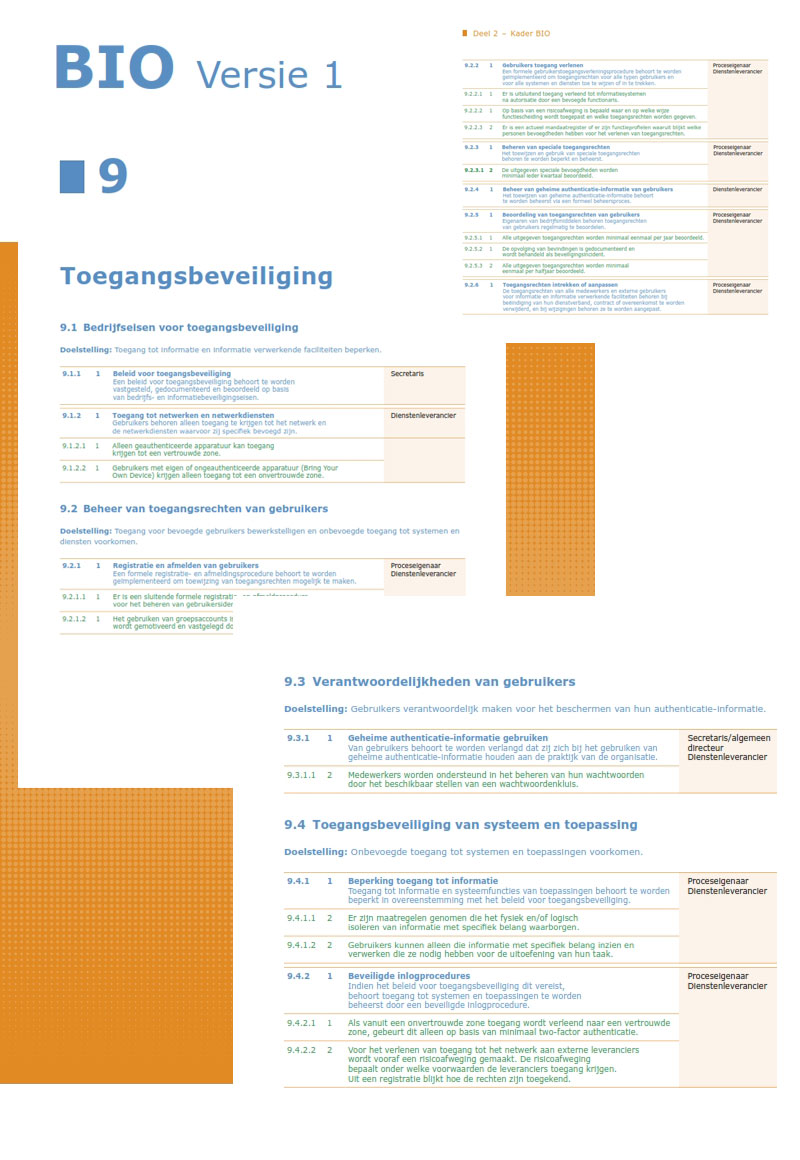 Weg met complexiteit, terug naar de basis
Informatiebeveiliging wordt soms onnodig complex gemaakt door het invoeren van veel papierwerk. Bij RiskNow focusen op de zaken die er toe doen en staat de managementcyclus centraal (plan-do-check-act). Alle belangrijke stappen worden vastgelegd in het RiskNow- platform waaronder:

Eenvoudig samenwerken
Het RiskNow platform kunnen medewerkers die betrokken zijn in het risk & control proces eenvoudig samenwerken. Of het nu gaat om Bestuurders, Teamleiders, Security-, Risk-, of Compliance Officers of andere medewerkers, RiskNow is gebruiksvriendelijk en geschikt voor alle medewerkers.

Actiegericht
RiskNow is actiegericht wat betekent dat het altijd duidelijk is wie, wat, wanneer moet doen.
Met het RiskNow- platform rapporteert u eenvoudig over de status van de onderwerpen in de BIO.
Security-Officer as-a-Service
Als onderdeel van de BIO, is het van belang dat interne audits en controles worden uitgevoerd rondom informatiebeveiliging. Vaak wordt deze verantwoordelijkheid bij de Security Officer belegd. Mocht u geen Security Officer in uw organisatie hebben, dan kunt u ook (tijdelijk of permanent) gebruik maken van onze Security Officer-as-a-Service dienstverlening. Hiermee haalt u kennis en capaciteit in huis zonder dat u direct een fulltime medewerker hoeft aan te stellen.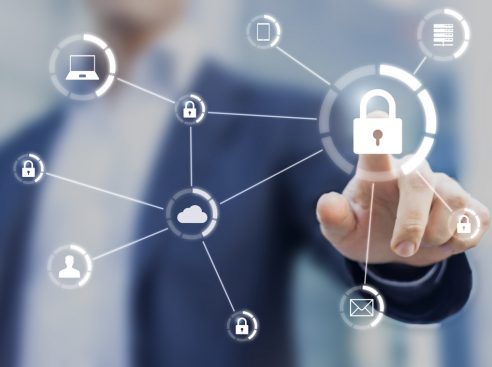 Belangstelling voor de inzet van ons platform bij uw organisatie? Wilt u een vrijblijvende demo van ons product? Neem dan contact op.