Energie &
Vitale Infrastructuur
Cyber security aantoonbaar "in control" en eenvoudig voldoen aan de Wbni.
Met het RiskNow SaaS-platform beheert u eenvoudig alle risico's en
maatregelen in processen en systemen.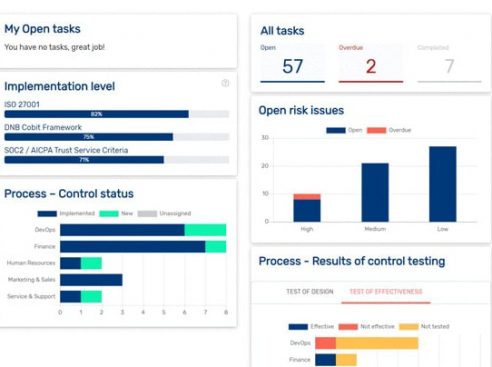 Risk & Control management conform de "Three Lines of Defense"
Steeds meer organisaties richten risk management in volgens de three lines of defense:
RiskNow ondersteunt de risk & control cycle conform de three lines of defense.
Voldoen aan de Wet beveiliging network-en informatiesystemen (Wbni)
Aanbieders van essentiële diensten en 
digitale dienstverleners dienen volgens de Wbni technische en organisatorische maatregelen te nemen om de
risico's voor de beveiliging van hun netwerk- en
informatiesystemen te beheersen. RiskNow ondersteunt u hierbij.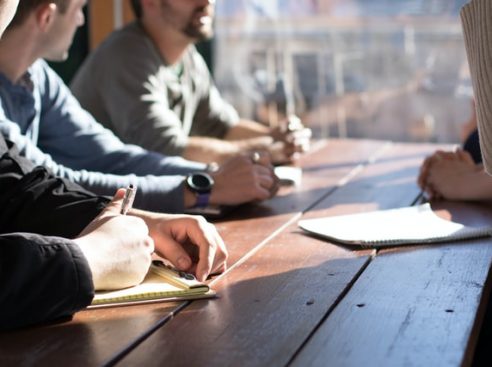 Met RiskNow kunt u voldoen aan de Wnbi door alle risico's en maatregelen vast te leggen en periodieke controles uit te voeren.
Centraal Risk Issue Management
Alle risico's in uw vitale processen en systemen kunnen op
één centrale plek worden vastgelegd.

Cyber Security -
standaarden
Met RiskNow kunt u eenvoudig voldoen aan standaarden rondom Cyber Security zoals:

Risico's rondom Industrial Automation & Control Systems
In de sector is steeds meer aandacht voor (cyber) risico's rondom Industrial Automation & Control Systems. Ook deze risico's en bijbehorende beheersmaatregelen kunnen worden beheerst met RiskNow.
Klaar voor inspectie door Agentschap Telecom?
Het Agentschap Telecom voert als onderdeel van de Wbni inspecties uit gericht op opzet, bestaan en werking van het risicomanagementproces. Met de inzet van RiskNow kunt u dit proces aantonen.
Partner netwerk
RiskNow beschikt over een groot netwerk van ervaren consultants en partners die kunnen ondersteunen bij het versterken van uw risicomanagement en cyber security.