Eenvoudig voldoen aan de
AVG
"Als Privacy Officer zie ik eenvoudig in het RiskNow platform of we voldoen aan de AVG en wat onze openstaande acties zijn.
Dataverwerkingsregister


Leg al uw dataverwerkingen eenvoudig vast in een dataverwerkingsregister.

Data Protection Impact Assessments (DPIA)
Selecteer een van de templates of maak uw eigen template. Wijs deze toe aan een eigenaar en een reviewer met deadlines en uw DPIA's zijn binnen no-time afgerond.
Incidentregistratie


Registreer alle privacy, security en compliance incidenten op een centrale plaats. Leg uw melding bij de Autoriteit Persoonsgegevens (AP) eenvoudig vast.
Heeft u ondersteuning nodig in de vorm van een Functionaris Gegevensbescherming en/of interne Privacy Officer, dan werken we samen met een van onze gespecialiseerde partners. Hiermee haalt u kennis en capaciteit in huis zonder dat u direct een fulltime medewerker hoeft aan te stellen.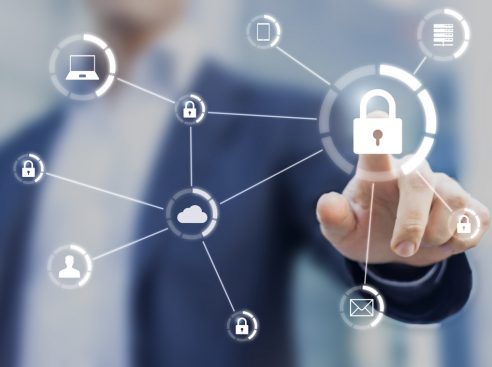 Centrale regie

Met RiskNow coördineert u alle belangrijke interne activiteiten en controles op het gebied van Privacy / AVG.
U ziet in één oogopslag wat de openstaande acties, eigenaren en deadlines zijn.

Eenvoudig in gebruik en geschikt voor MKB en Enterprises

Het systeem is gebruiksvriendelijk en door de flexibele opbouw zowel geschikt voor MKB als Enterprises.


Geen complexe implementatie

Met RiskNow kunt u snel resultaat boeken omdat geen complex implementatieproject nodig is.
Na één onboarding-training voor uw
super users, kunt u direct aan de slag.
Belangstelling voor de inzet van ons platform bij uw organisatie? Wilt u een vrijblijvende demo van ons product? Neem dan contact op.

Link naar platform-pagina voor meer info over features