MET HET RISKNOW
SAAS PLATFORM VOLDOEN
Financiële Instellingen
& Fintechs
eenvoudig aan wet-en regelgeving van o.a. DNB en ECB/EBA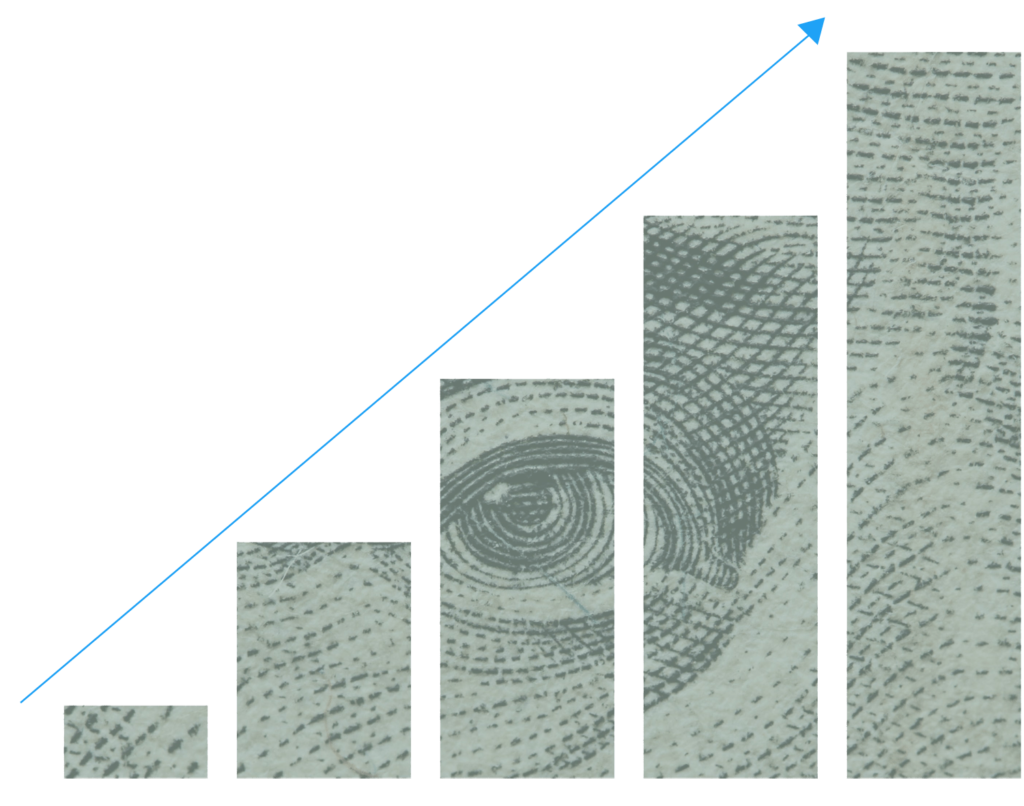 Met het RiskNow platform weet u exact de status van alle risico's, controls en openstaande taken in de organisatie. Risk & Compliance is nog nooit zo gemakkelijk geweest.
Bibliotheek met frameworks
Het RiskNow platform beschikt over een bibliotheek met relevante wetgeving en normen waaronder:
Risk & Control management conform de "Three Lines of Defense"
Financiele instellingen richten risk & control management vaak in volgens de Three Lines of Defense:
RiskNow ondersteunt de risk & control cycle conform de three lines of defense.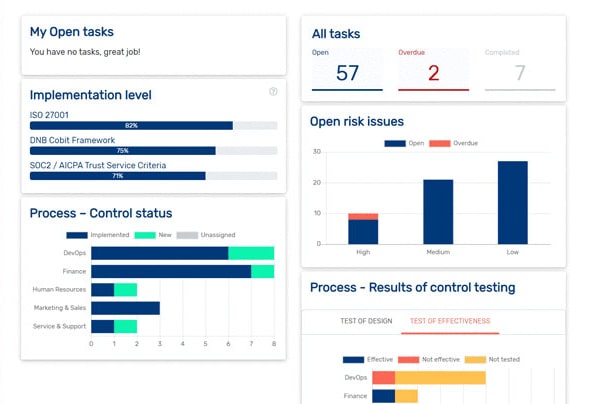 Centraal Risk Issue
Management

Financiele instellingen krijgen risk issues uit allerlei bronnen, zoals interne audits, externe audits, risk assessments, DNB/ECB assessments.

Met Risk Issues in RiskNow worden alle issues op één plek centraal geregistreerd, inclusief vermelding van de bron.
Eigenaren ontvangen e-mailreminders en worden gevraagd statusupdates te geven. Ook kunnen zij aangeven dat een issue is gesloten incl. het uploaden van bijbehorende "bewijs".
Het RiskNow-platform is een softwareoplossing voor alle medewerkers in de organisatie. Met RiskNow
werken medewerkers in een  organisatie eenvoudig samen.
Efficiente uitvoering van interne / externe audits
Interne en externe auditors kunnen leesrechten krijgen tot het systeem waardoor zij audits efficient kunnen uitvoeren. Dit bespaart uw medewerkers tijd. Bijvoorbeeld bij:
Via overzichten en rapportages krijgt u eenvoudig inzicht in de mate waarin u voldoet aan wet- en regelgeving.